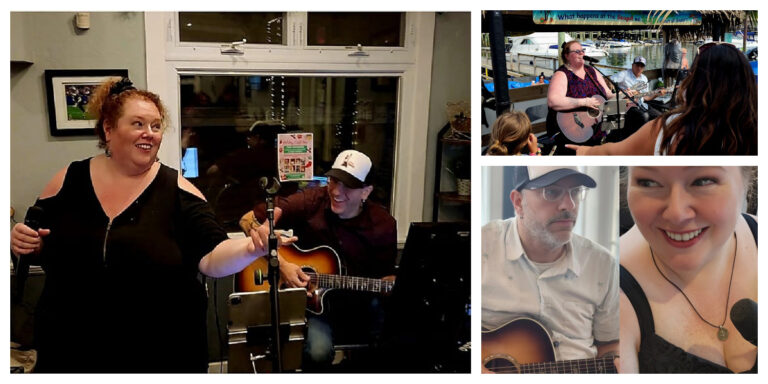 Cat 'n Jimmy an acoustic duo performing original music and everyone's favorite cover songs from the 60's through today.
Our song catalog is a mix of rock hits, with some pop and some country.
We perform live most weekends in Massachusetts and Rhode Island. Check out our schedule to catch a live show near you, and check out our socials for both live and recorded videos.
What we are most excited about, however, is growing our catalog of studio-recorded music. Be sure to sign up for our newsletter and follow our socials to be notified when new music drops.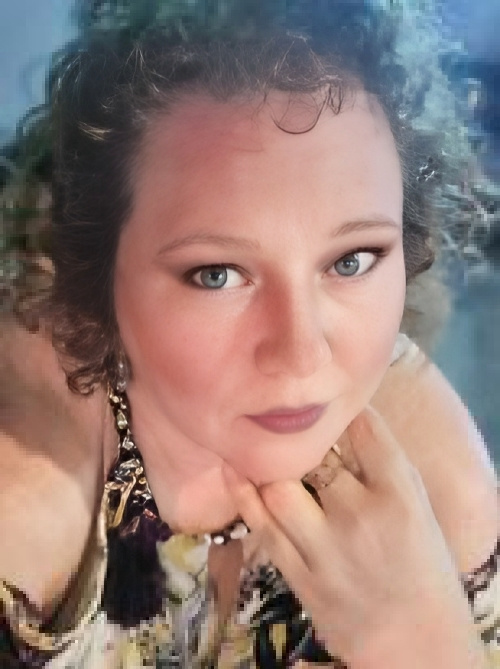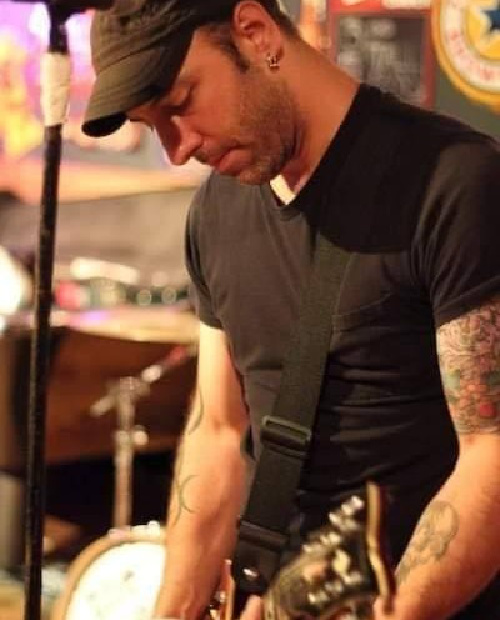 Cat Ellis- Singer, Songwriter
Cat Ellis is a singer/songwriter and a lifelong musician. She started playing piano at 3 years old and was a professional violist. But, her dream was always to be a rock singer. And now, she gets her chance!

"There is no better feeling than being on stage, looking out at the crowd, and seeing people dancing, singing along, and forgetting about all the cares in the world for while. Music is a magical kind of medicine." ~Cat Ellis
Jimmy Minute- Guitarist, Songwriter
JIMMY MINUTE IS A SEASONED PRO. ALSO A LIFE-LONG MUSICIAN, JIMMY STARTED OUT ON DRUMS. HE EVENTUALLY FOCUSED ON GUITAR AND HAS BEEN ROCKING IT EVER SINCE. JIMMY HAS PLAYED IN A NUMBER OF BANDS, INCLUDING THE POPULAR PUNK BAND, THE JESSE MINUTE.
HE'S ROCKING AN ACOUSTIC GUITAR THESE DAYS, AS WELL AS RECORDING CAT 'N JIMMY ORIGINALS IN HIS STUDIO.
Jimmy Minute- Guitarist, Songwriter