Acoustic Duo
Original Music & Covers
Cat 'n Jimmy are the acoustic rock duo of Cat Ellis and Jimmy Minute offering up the best covers of your favorite tunes, as well as their growing repertoire of original songs.  
Whether you are looking for entertainment for your pub or private party, or a fun night out with friends, Cat 'n Jimmy will rock it.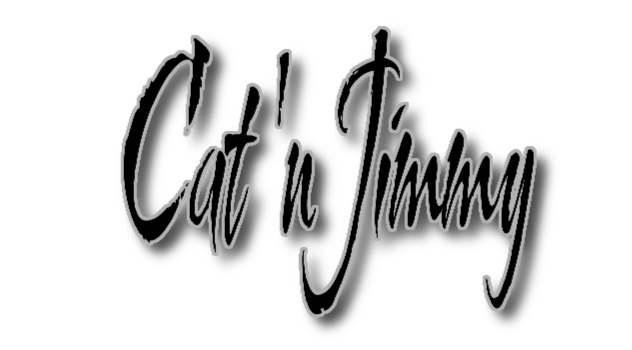 Our single #lovedyoualittlemore is out now, and is available to add to your own videos on Instagram and Facebook! 
Follow us  for more photos, videos, and announcements.
Official Lyric Video
"Loved You a Little More"
Have a question or comment? Feel free to write us and we'll get back to you as soon as possible.